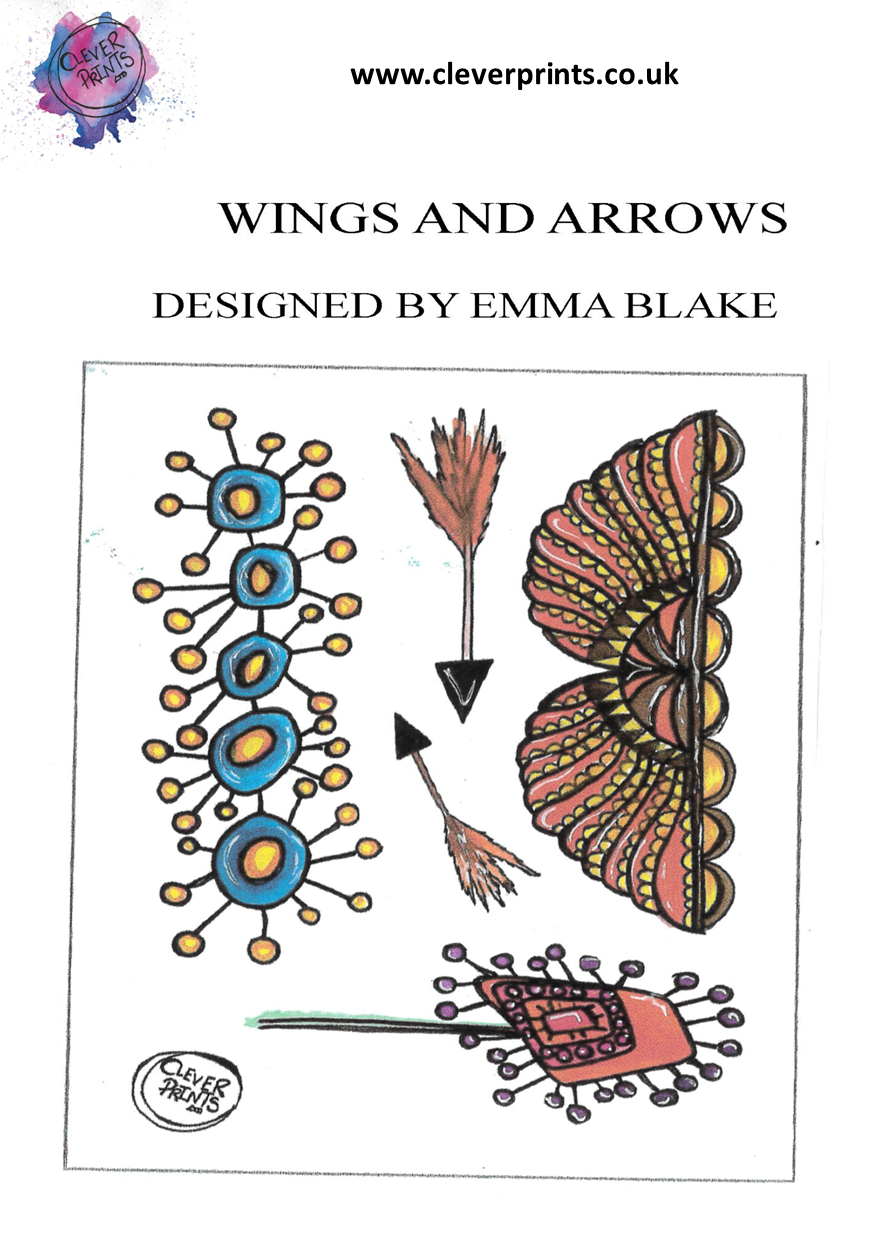 Wings and Arrows stamp
Wings and arrows ST
A wonderful set of stamps inspired by nature, camping and the stories behind totem poles. Designed by Emma Blake.
The stamps are a striking set t create unique feature pieces on all your projects - they allow you the crafter to be the designer.
There are 5 stamps in total.
A6 clear stamp set.