Jane Royston Designs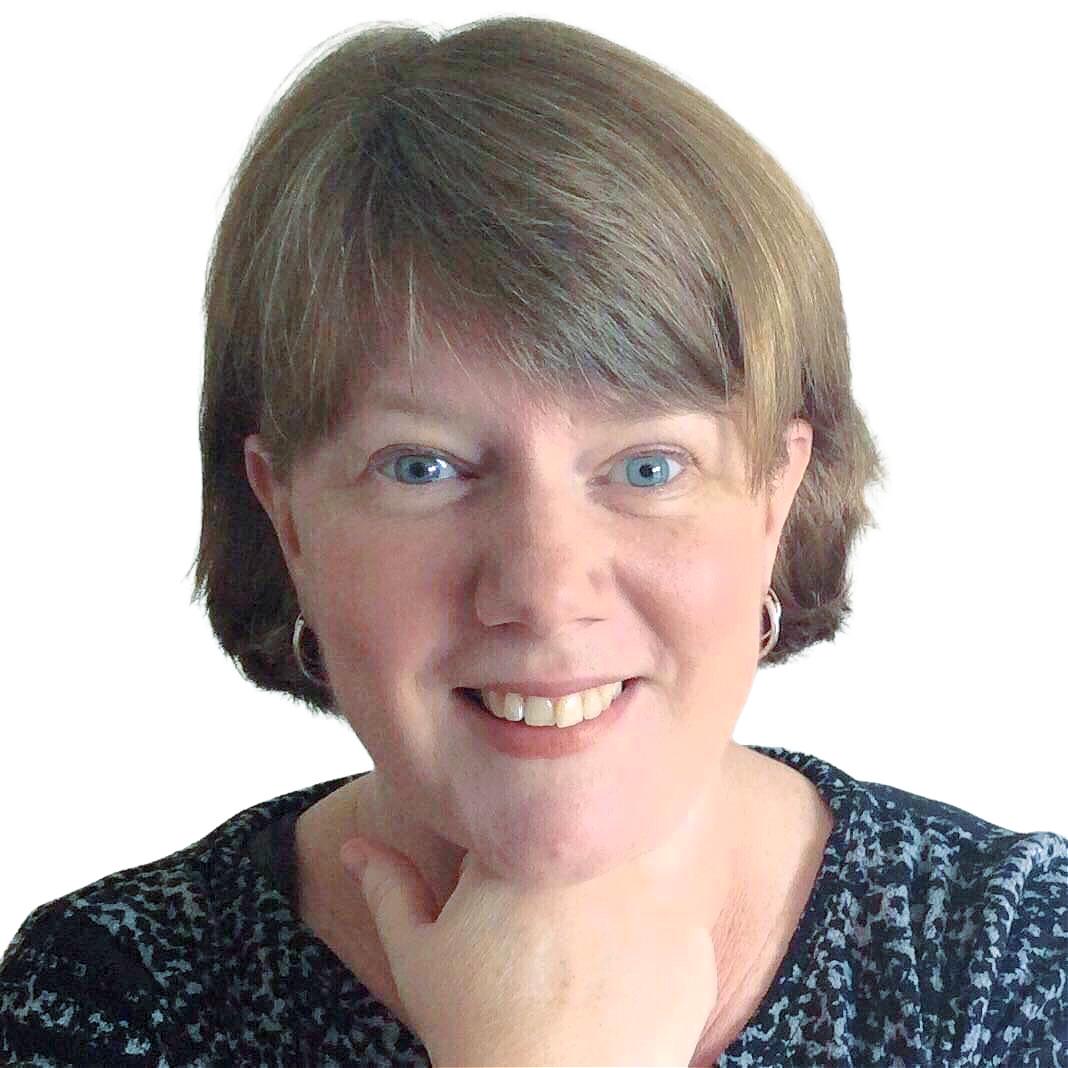 Hi, I'm Jane Royston.
I live on the Isle of Wight with my husband & three children. I used to be a Primary School Teacher but when I left 10 years ago, I took the opportunity to increase my crafting time and also join some design teams. Last year (2021) I was really excited to be offered the opportunity by CleverPrints Ltd to create designs for them and also to demonstrate on TV for the Company!
My designs are a little quirky and mostly inspired by the neatural world. I love to design in a way that encourages crafters to adapt and alter my images to build up projects that are unique to them. I love creating and hope my designs will apppeal to you tto x